2019 Spring Kids
ADGA registered Nigerian Dwarf Goat Kids For Sale
CAE & Johnes Negative Herd
New Market, Alabama

Follow FussBudget Farm on Facebook for a flood of baby pictures!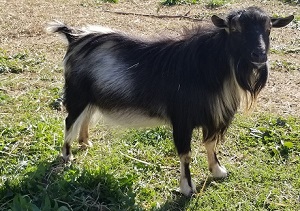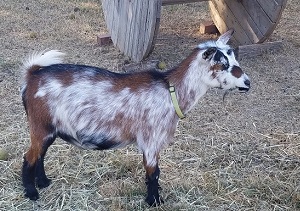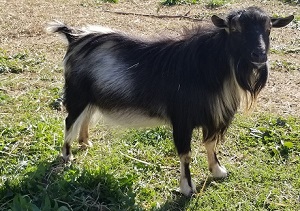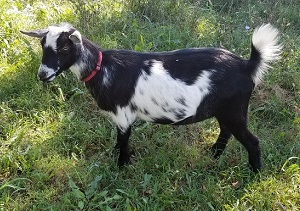 One month prior to kidding does will receive CD/T boosters.
Kids will be disbudded, tattooed, wormed and have their hooves trimmed. At 6 and 10 weeks they will receive their CD/T vaccination and booster.
*Kids are disbudded within the first week. If you do not want your kid disbudded (dehorned) payment will need to be made IN FULL at 2-3 days old.
Transferable ADGA Registration paperwork will accompany all registered sales. Our goats are also eligible for registration with AGS for more info click HERE. Pet quality bucklings will only be sold as wethers. Certificate of Identification paperwork will accompany pet quality sales.
Please refer to our SALES POLICY before reserving or purchasing an animal.
No Deposit required until kids are born and deemed healthy by FussBudget Farm.
No single goat homes, please.

Gratuitous Baby Goat Pictures